October is upon us and as everyone knows it is Breast Cancer Awareness Month.  October we are surrounded by messages, fundraising events, and everything pink.  How could we not know it is all about Breast Cancer?
1 in 8 women are diagnosed with Breast Cancer each year.  These diagnosis don't just happen in October.  They happen each and every month and range from Stage 0 to Stage 4.  Thankfully to the researchers, physicians and other healthcare professionals; a diagnosis of Breast Cancer is no longer a death sentence.  In fact more and more women AND men are surviving this diagnosis.
The mission of 4 Words Foundation has always been, and will continue to be about raising awareness in the prevention, detection, and treatment of ALL cancers - including Breast Cancer.
By practicing well care you can prevent many illnesses, however the most important fact is that by receiving your annual screenings you are able to detect cancers at earlier stages when they are most treatable with much better outcomes.  So why not take time for yourself, schedule your annual mammogram.  It was because of my own annual mammogram that my Breast Cancer was discovered and I was able to receive the quick and decisive treatment needed to be where I am today - cancer free and loving life.
"I'm Proof - Mammograms Work"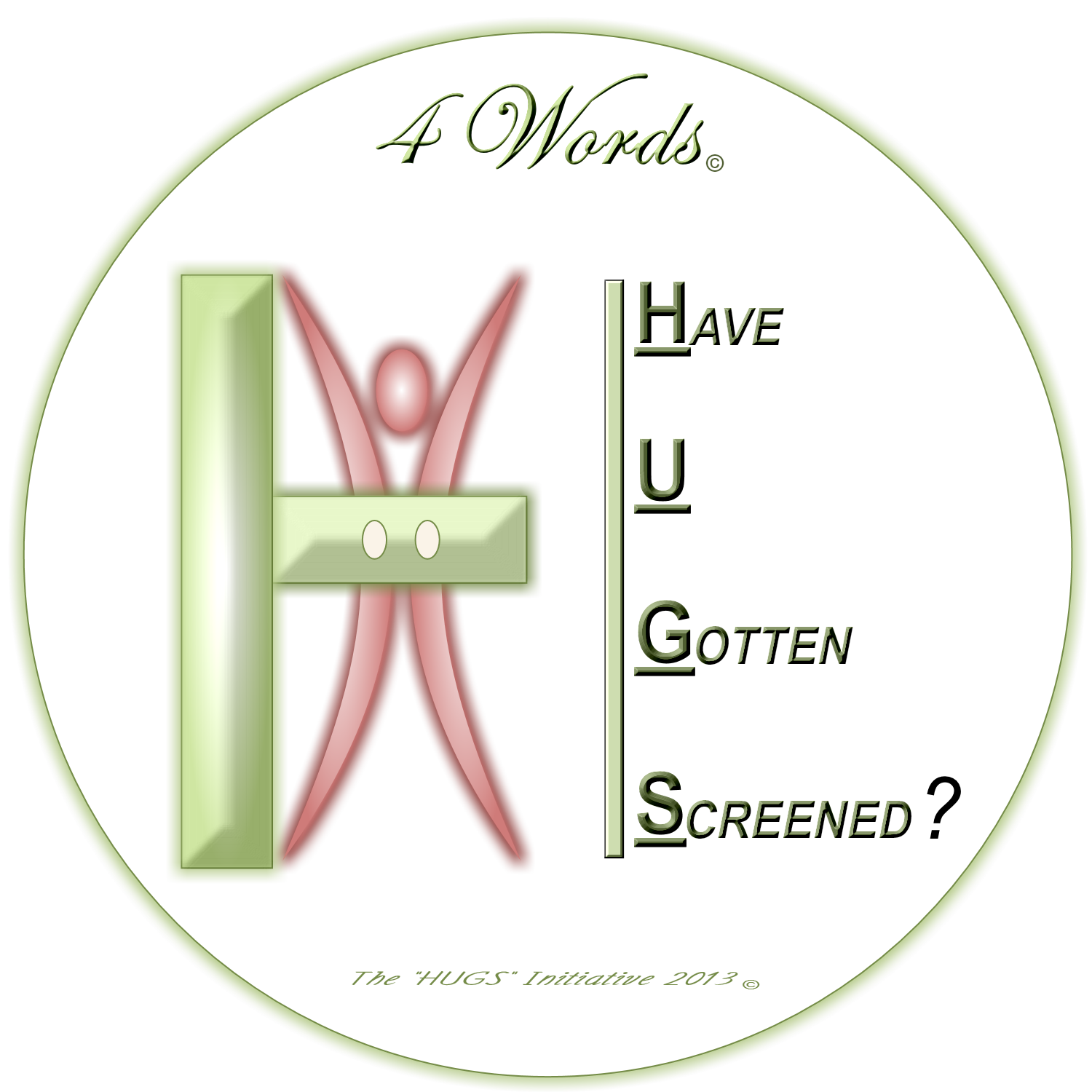 Categories: None