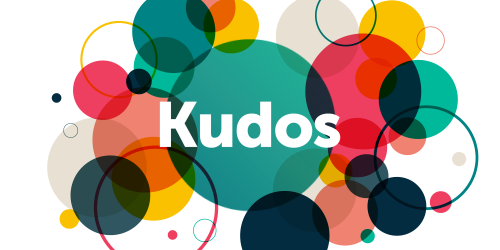 Supporting Medical Office Personnel
Last week was a very stressful week in the world of assisting patients.   As individuals called to explain why they needed financial assistance, they also blamed the medical office staff of not having compassion or empathy.
When an individual finds out they need additional testings due to the fact they may have cancer, their brain goes into overdrive.  They panic as they are faced with new plan year deductibles, coinsurance and personal expenses that now are overwhelming.  They are frightened, angry, scared and sometimes confused.  As they speak with the financial departments of the healthcare facilities they are now informed how much their financial responsibility will be for the next test.  This is the breaking point for most of them and they EXPLODE.  This week the explosion was directed at me.  
We have some of the finest facilities for testing in SWFL and their personnel are the backbone of these companies.  They must face these patients each and everyday at work, all while maintaining their composure.  What we all must realize is that these employees deal with patients receiving bad news (health or financial) each and every day.  They may even have their own health/financial worries, however they are there to communicate the information from the business to the patient. That is what they are paid for and are required to do; it's part of their job description.  I am sure they do not relish in the fact of delivering bad news to anyone.  It takes a special person to handle this type of position and in my opinion do it very well.  I even once witnessed one of these conversations while waiting for my own diagnostic testing.  The patient was extremely overwhelmed, however the employee maintained her composure, providing the information as clearly and concisely as she could.
I personnally have been a patient on the receiving end of this type of information.  It's not easy to swallow; but then again it's not the fault of the employee at the facility.  Not everyone handles bad news the same.  Some realize that it is what it is, while others just get down right mad.  We just should not put the blame on them.
My suggestions to those I spoke with this past week was to take a step back and breathe.  Getting past the bad news and determining where or how to move forward may only take a minute, hour, day or month; but you will get there.  Placing blame and anger where it does not belong is not the best use of energy.  Our energy should be spent in determining how to best take care of ourself.
Our healthcare professionals ARE there for us, even if it doesn't feel like it in the moment.  After all is said and done, they really do care.
Categories: None